ChateauHAAG feat. Lisa Haag (voc)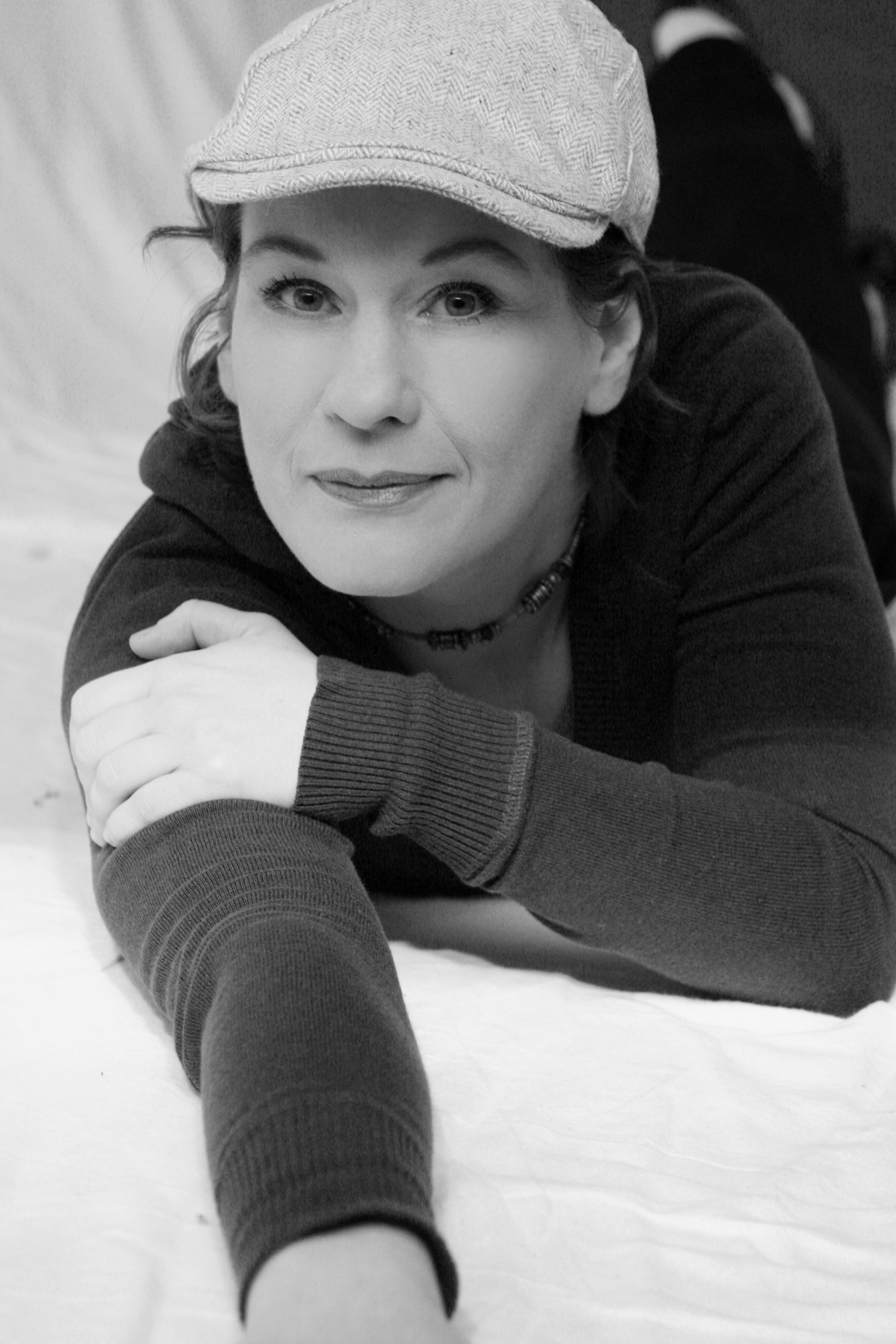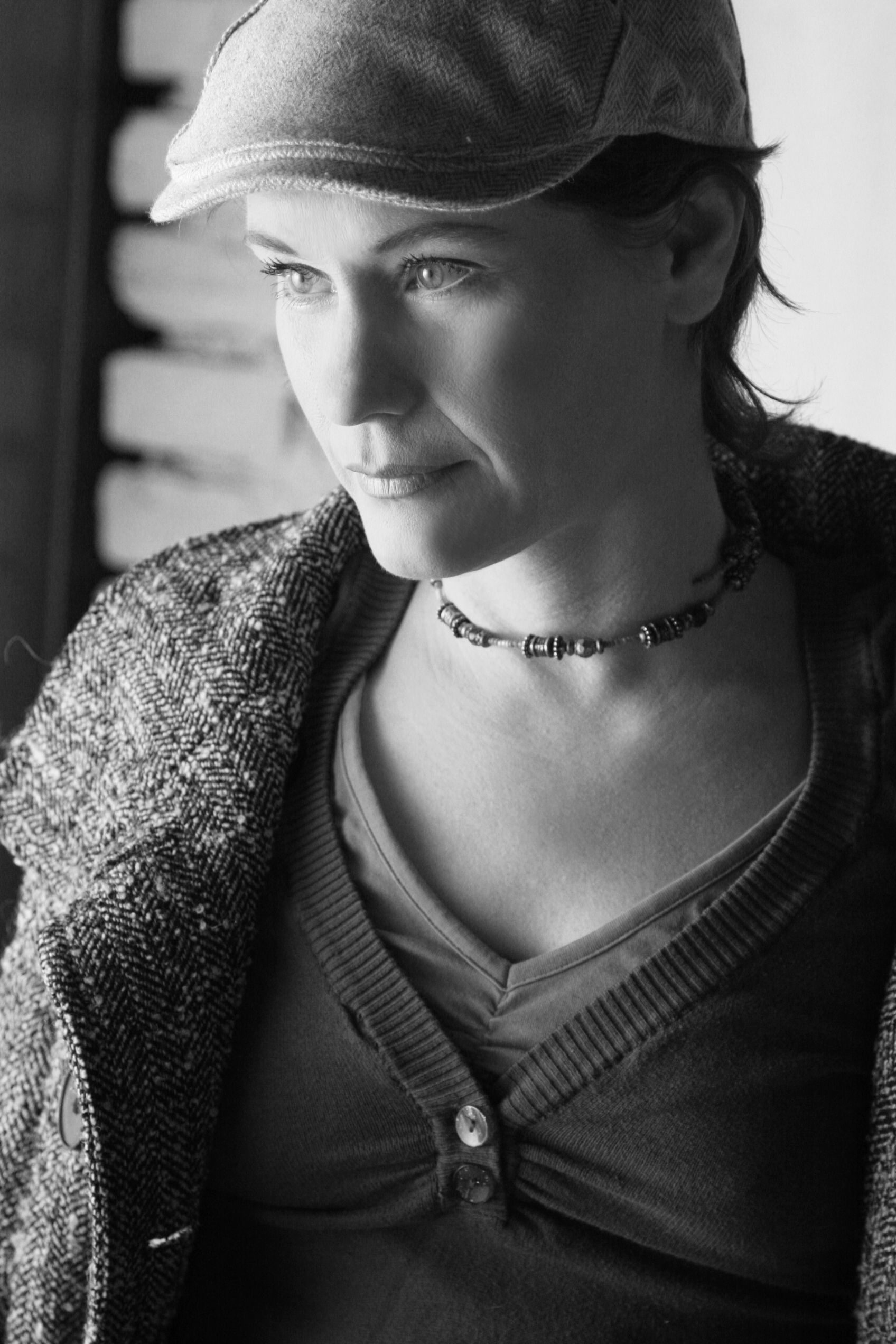 LINE UP:
LISA HAAG voc
PHILIPPINE DUCHATEAU piano
PETER ROM guitar
STEFAN THALER ac. bass
MICHAEL PROWAZNIK: drums
Line-up ohne bass und drums:
LISA HAAG: voc
PHILIPPINE DUCHATEAU: piano
PETER ROM: guitar
Das Quintett "ChateauHAAG" mit der ausdrucksstarken Sängerin Lisa Haag wurde von Philippine Duchateau, Lisa Haag (mit der Philippine bereits seit Kindesbeinen Musikprojekte initiert hat, erster gemeinsamer Auftritt 1983!), und Peter Rom gegründet. Die Band interpretiert auf ihrer Debüt-CD "Good News" nuancenreiche Eigenkompositionen ebenso wie persönliche Jazz-Favorites und neu arrangierte Songs von Prince, Tom Waits und Jimi Hendrix.
Dabei zieht sich Lisa Haag's cool-charismatische Stimme wie ein roter Faden durch das Programm, welches Pianistin Philippine Duchateau und Gitarrist Peter Rom mit warmen, oft blues-inspirierten Sounds genauso wie mit frech-skurrilen Akzenten prägen.
Gemeinsam mit Bassist Stefan Thaler´s und Drummer Ulli Pesendorfer's /Michael Prowaznik`s markantem Spiel fügt sich ChateauHAAG zu einem Klanggebäude, welches die vier Musiker und Sängerin Lisa Haag mit ihrem schlicht-berührenden Gesang in leuchtenden Farben zum Strahlen bringen.
Listen and welcome to our castle!
Aktuelle CD: Good News
-Hörproben von "Good News" sowie Kauf der CD
-Hörproben ausgewählter Jazzstandards interpretiert von ChateauHAAG:
weitere Infos /Hörproben: Discography/chateauhaag , Listen/Download,
http://lisa-haag.sternwelten.at/audio.htm, ats-records
Auf Anfrage:
ChateauHAAG für Ihr Event
neben Quintet auch Trio-bzw.kleinere Besetzung möglich
PRESS: pdf-file zum downloaden
ChateauHAAG feat. Lisa Haag (voc)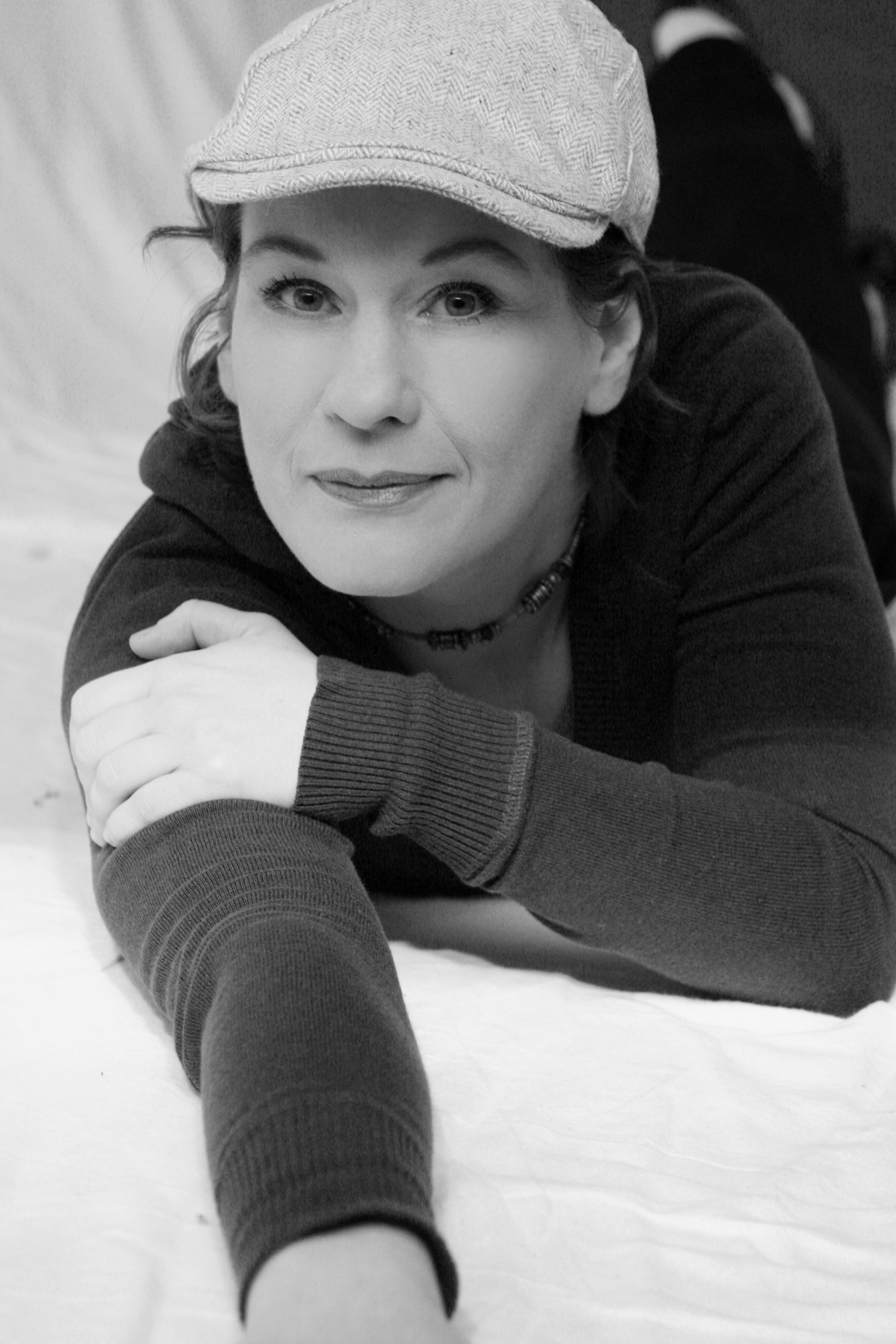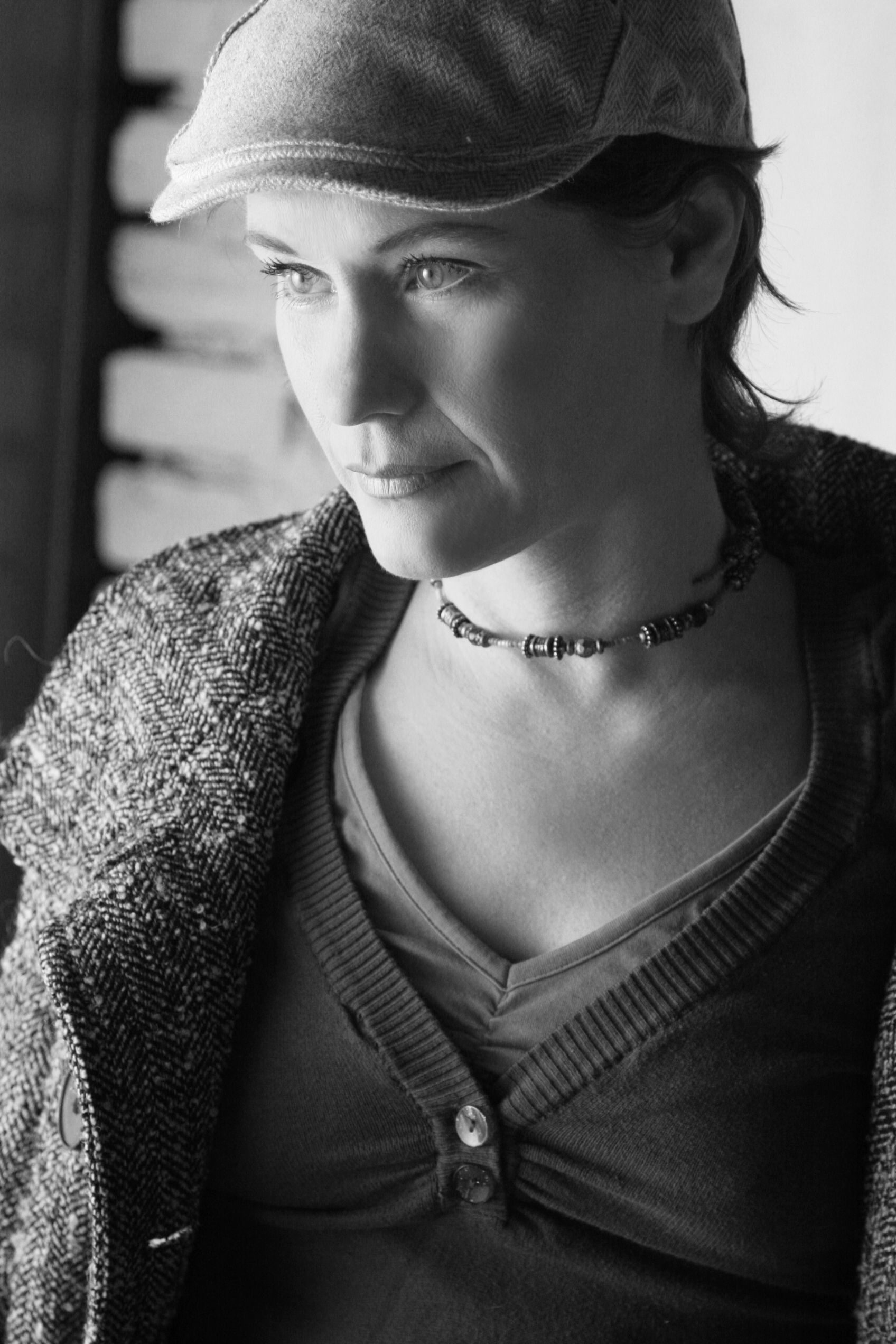 LINE UP:
LISA HAAG voc
PHILIPPINE DUCHATEAU piano
PETER ROM guitar
STEFAN THALER ac. bass
MICHAEL PROWAZNIK/ULLI PESENDORFER: drums
Line-up without bass and drums:
LISA HAAG voc
PHILIPPINE DUCHATEAU piano
PETER ROM guitar
This Band was founded by Philippine Duchateau, Lisa Haag (Philippine and her share their musical vision since childhood, their first live performance dates back to 1983…) and Peter Rom.
ChateauHAAG, featuring expressive singer Lisa Haag, create their own musical universe: On their debut CD "Good News", the five Austrian musicians present original compositions as well as fresh arrangements of their personal jazz favourites and songs by Prince, Tom Waits and Jimi Hendrix.
The contemporary harmonic landscape sets the mood for Lisa Haag's cool-charismatic voice. With natural ease she captures the essence of each song, and her dark, distinctive timbre stands out without even trying.
Pianist Philippine Duchateau and guitarist Peter Rom add warm, blues-inspired and sometimes freaky sounds, while bassist Stefan Thaler and drummers Ulli Pesendorfer /Michael Prowaznik provide soulful and distinctive grooves.
With a talent for marrying old to new, ChateauHAAG are creating contemporary jazz/pop music that is inventive and nostalgic at the same time.
Just listen by yourself, and welcome to our castle!
Debut CD:Good News, upcoming Concerts
Friday, Dec. 7th 2012: ChateauHAAG Trio live at "Das Dorf"
Obere Viaduktstr.2/1, 1030 WIen, starts at 8 p.m.
Vienna Details
-Soundfiles of "Good News" / buy the CD
-Soundfiles of selected Jazzstandards played by ChateauHAAG:
additional Information / Soundfiles: Discography/chateauhaag , Listen/Download,
http://lisa-haag.sternwelten.at/audio.htm